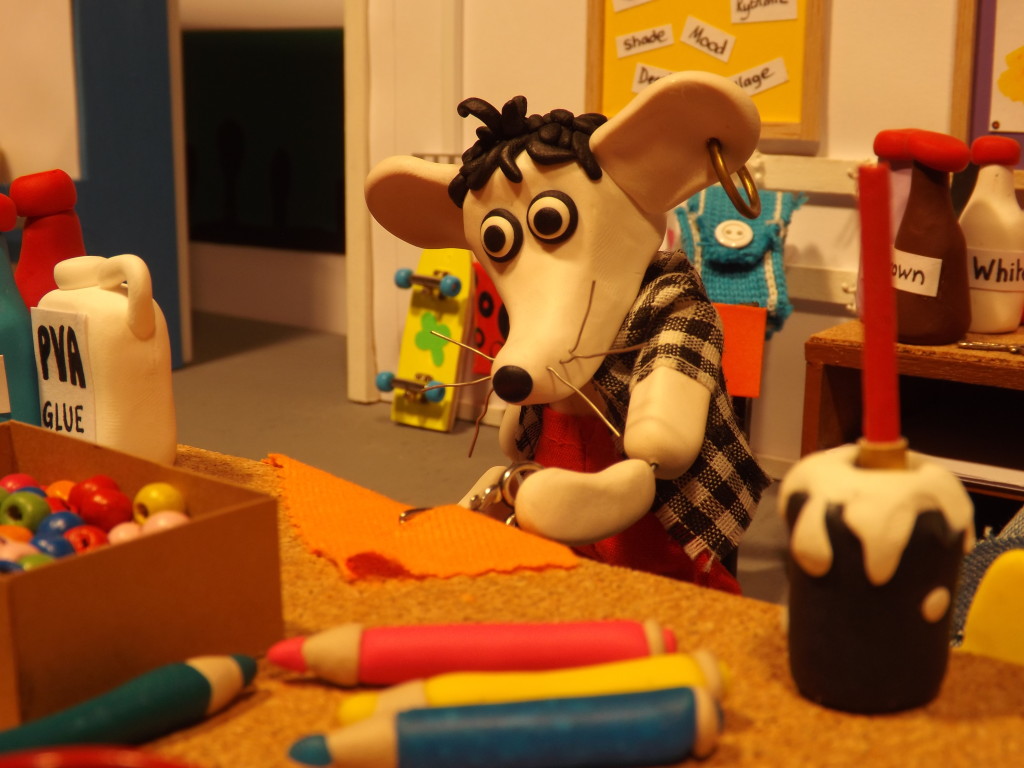 EVENING OF ANIMATION BY IAN HARDING
SATURDAY 14 NOVEMBER  6 – 8pm
For ONE NIGHT ONLY………..Ian Harding presents an evening of 'ZEY THE MOUSE' STOP MOTION ANIMATION FILM.
A film set and characters used to make the film, will also be on display and Ian will be talking about how 'Stop Motion' works.
Great entertainment for all the family!!!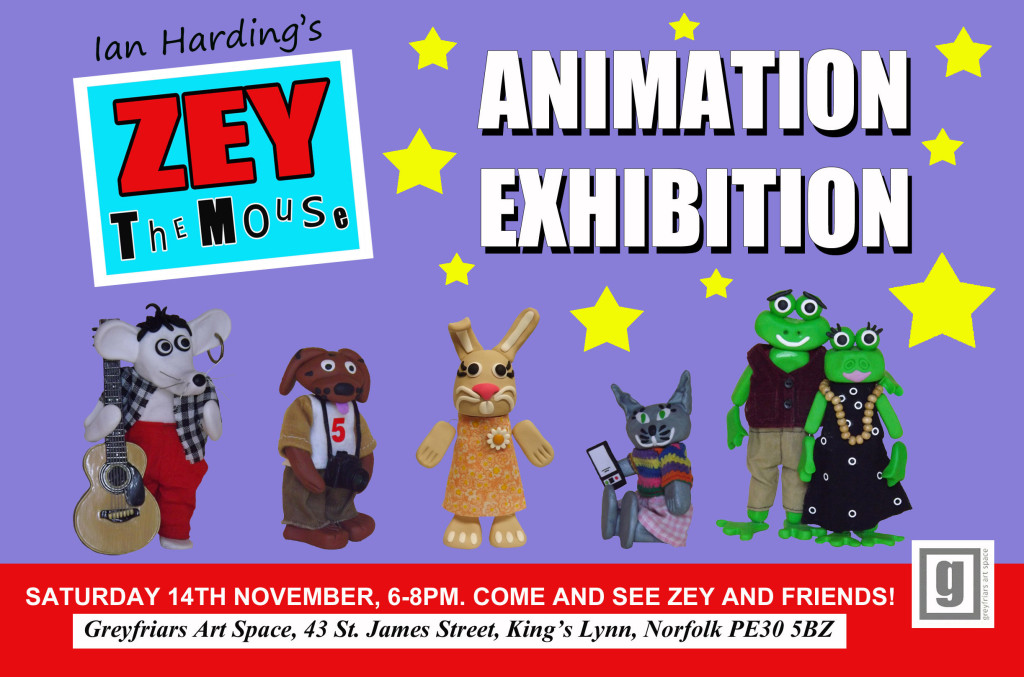 14 November…. starts at 6pm
Admission is Free….Everyone is welcome.
Greyfriars Art Space, St James Street, King's Lynn.