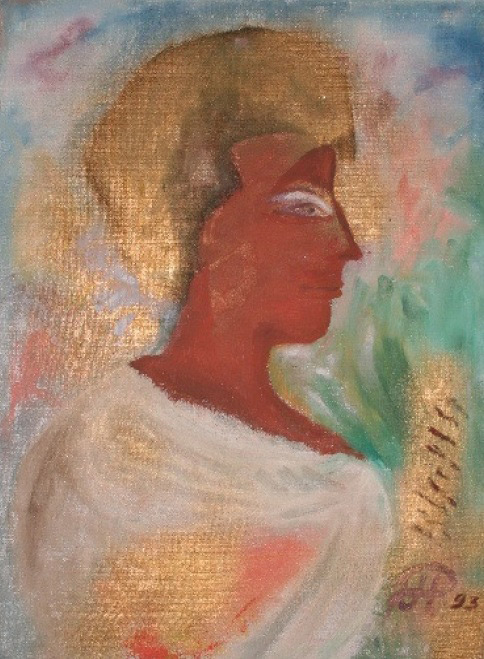 We are really pleased to have curator, Joa Manninan, present this exciting one night only event for us, which explores a capacity that we all have; the ability to think in creative ways.
The event introduces, briefly, the neurological anatomy of creativity as based on the latest neuroscientific research.
It also explores the processes of creating through three contemporary international artists: Tim Budden, Maria Papadatou and Ulla Pohjanen.
As well as reading the artist case studies, which include scripts of interviews and their thoughts on creativity, you can also watch the artists' videos.  Don't miss this really interesting event.
Refreshments available
Admission is free