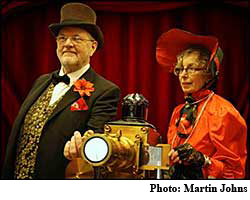 MAGIC LANTERN SHOW  21 March @ 6pm
For ONE NIGHT ONLY
Richard and Jan Rigby entertain us with their Magic Lantern Show.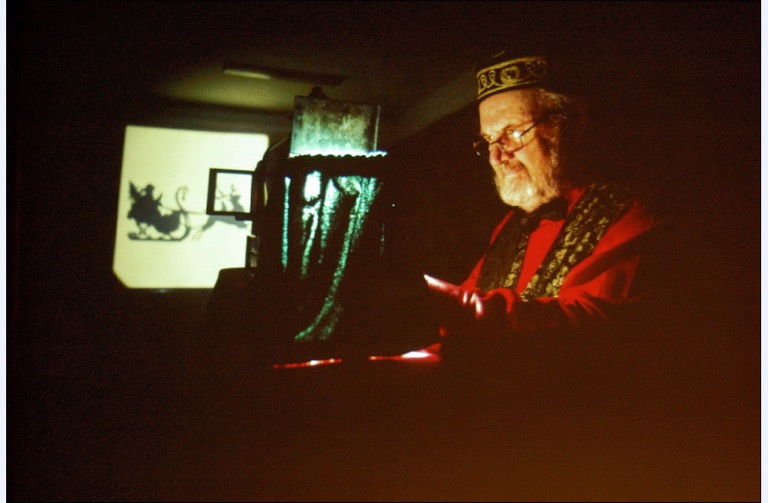 Richard, who recently featured on BBC's 'Great British Railways' with Michael Portello  (First shown 30.1.15) and 'Put your money where your mouth is' (BBC 1 on 3.3.15), and Jan, will take us back in time with their early type of 
image projector
, when images were shown from slides made of sheets of glass.
Tea and biscuits will be available on the evening and a donation in aide of East Anglian Children's Hospice's will be appreciated.
Join us for this enjoyable show at 6pm on 21 March, 2015 at Greyfriars Art Space, 43 St James Street, King's Lynn. Seats will be limited, so it is advisableto contact us to book a place, either via our website, by email at greyfriarsart@gmail.com or tel. 0751 714 7444.