BIOMORPH    –    19-26 March 2016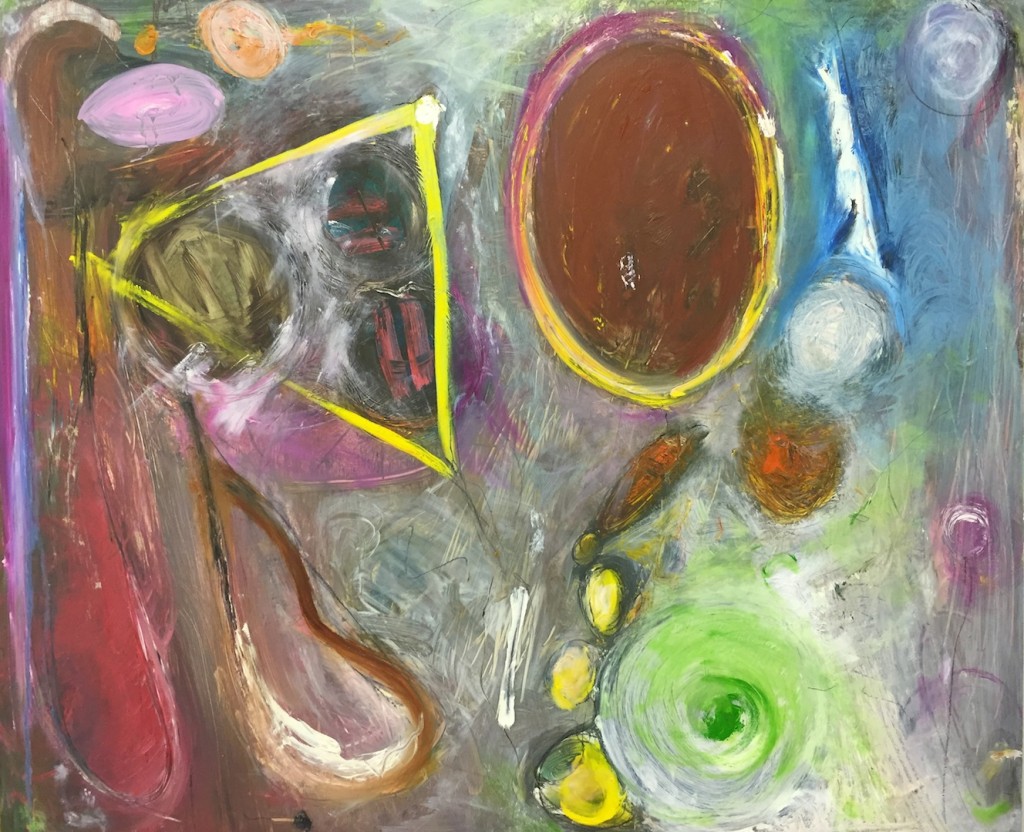 An exhibition of Painting, Photography and Sculpture
by Christopher Summerfield.
'A mixture of current and previous Sculpture, Painting and Photography, my exhibition comprises of sculpture and painting, somewhere between representation and abstraction. Some say that they are very different. Superficially perhaps they are. My sculpture is more formal and my painting more expressive. However, it all emanates from the same sources – personal experiences and my love of the organic world.' (Christopher Summerfield)
OPEN:  10AM – 4PM    MONDAY TO SATURDAY 
PRIVATE VIEW:  SATURDAY  19 MARCH     12 – 4 pm
Everyone is welcome      Admission is free.
Greyfriars Art Space, 
43 St. James Street,
Kings Lynn PE30 5BZ