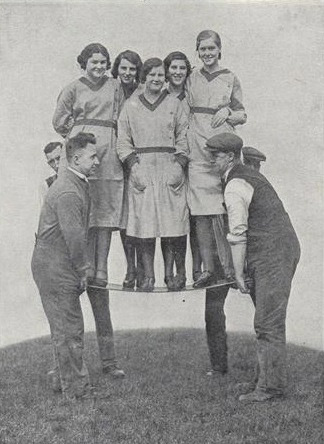 Artist, Vicky Hussain is showing an exhibition of bronze sculpture and other interesting objects, at Greyfriars Art Space, King's Lynn.  The pieces represent 'ghosts of moments' and events in the artist's fifty year life. None of which bear any resemblance to a book of a similar name.
Exhibition continues to be open:  Monday – Saturday 10am – 4pm
Due to popular demand 50 Shades of Greyfriars will continue to be open until 22 June.