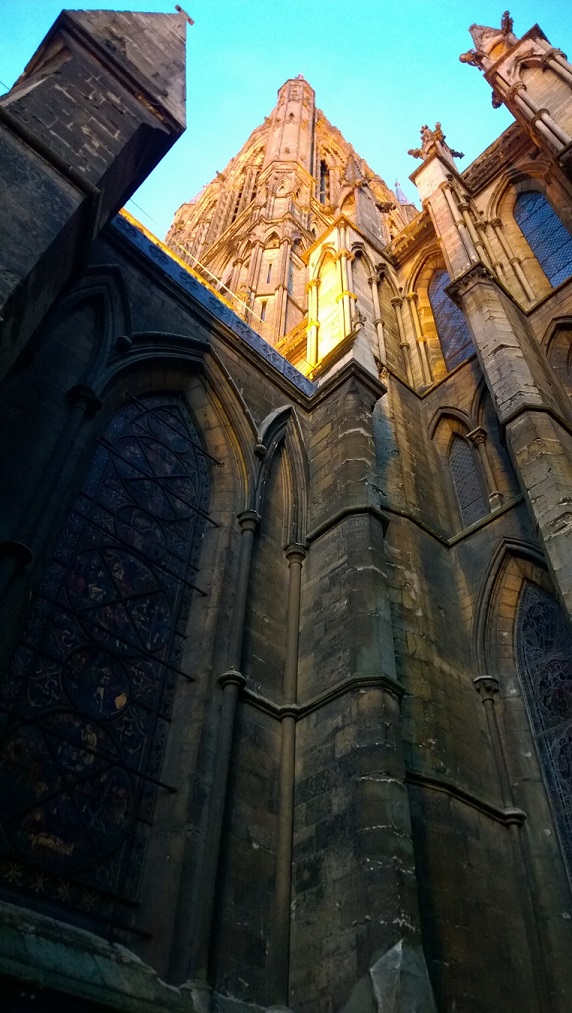 Con
TEXT
ual
AN EAST ANGULAR VIEW
Photography Exhibition by Sean Mears
4-7 November 2016
Sean would like to invite you to visit his forthcoming exhibition at Greyfriars Art Space.
His passion is to capture textures and lighting, strong vistas and, especially, the effect that trees have on our surroundings. He also, enjoys taking photographs from different angles and perspectives.
There is one little twist to the exhibition which Sean will leave for you to discover when you visit to see his work.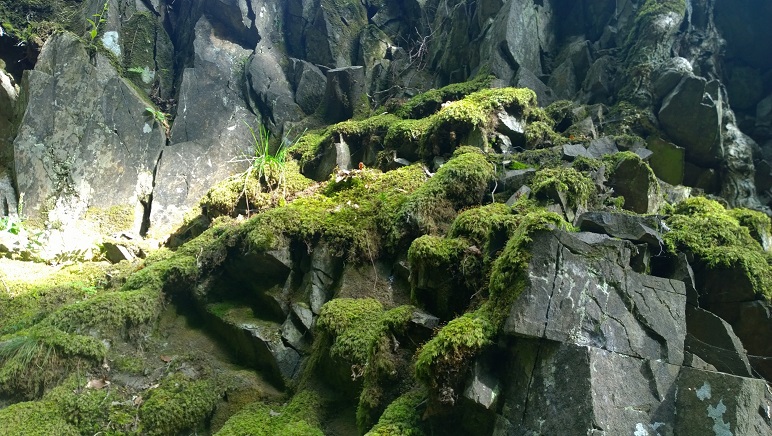 OPEN:  9am-5pm Fri & Sat     10am-3pm Sun
Greyfriars Art Space  

43 St James Street  

Kings Lynn