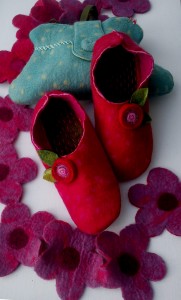 Christmas is coming soon to Greyfriars Art Space with our Bizarre Bazaar, when a group of several local artists are setting up shop to sell unique, handmade gifts, cards, artwork and lots more!!
We have a special opening event on  Saturday 30 November between 12 noon and 5pm, when you can join us for mince pies and mulled wine
Bizarre Bazaar is then open:
Monday – Saturday, 10am-4pm until Saturday 14 December.
Admission is free.
Artists interested in having a space at Bizarre Bazaar are asked to get in touch with us at Greyfriars Art Space.
Cost – £14 (Greyfriars Art Space members), £20 (non-members) + 20% Commission on sales.  Artists will need to bring their own tables and be available to invigilate for up to 2 days during Bizarre Bazaar.
For further information, please contact Kathy or Vicky – greyfriarsart@gmail.com or tel: 0751 714 7444 or pop into to see us at 43 St. James Street, Kings Lynn any Monday between 10.30 – 3.30pm.