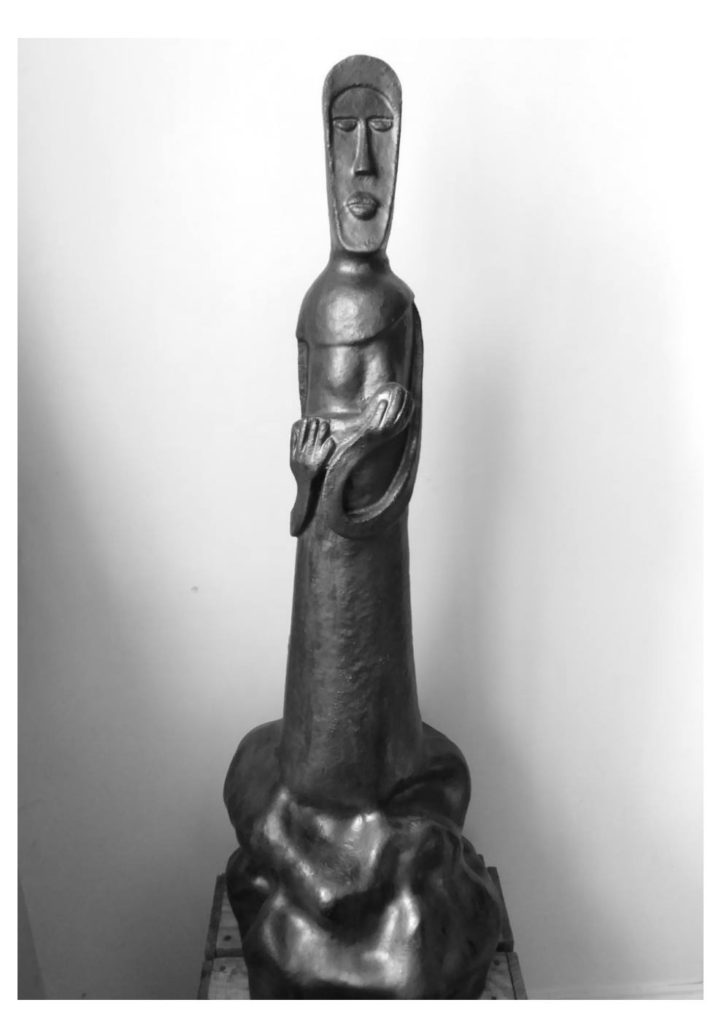 Tom Thompson returns to Greyfriars Art Space with 'Nourishment', a solo exhibition of ceramic sculpture and mixed media works, which follows a narrative.
Tom's exhibition is inspired by his working alongside refugees as a volunteer and his walks around England meeting economic migrants.
"We think of nourishment in terms of food, but people seek nourishment in many different forms e.g spiritual nourishment (through music and art) and social nourishment (through friendship and acceptance as well as learning to live in another culture)" (Tom Thompson)
Preview: Saturday, 20 October  3-6pm
Exhibition open: 10-4 Tues-Sat until 3 November.
All welcome Free Admission
Greyfriars Art Space 43 St James Street, King's Lynn. PE30 5BZ (Opposite Greyfriars Tower)