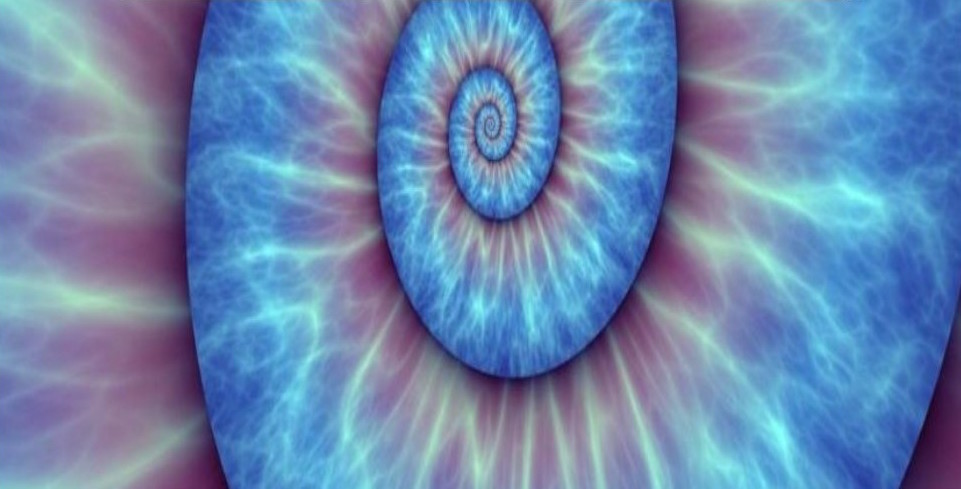 Come along to Greyfriars Art Space and enjoy a wonderful exhibition of art based around mathematics by the children of Whitefriars Church of England Primary Academy.
Open: 9.30am – 4pm   Tues 19  &  Wed 20 June 2018
Greyfriars Art Space, 43 St James Street, Kings Lynn. PE30 5BZ
Admission is free. Everyone is welcome.