Mapping Norfolk 08-15
by Kabir Hussain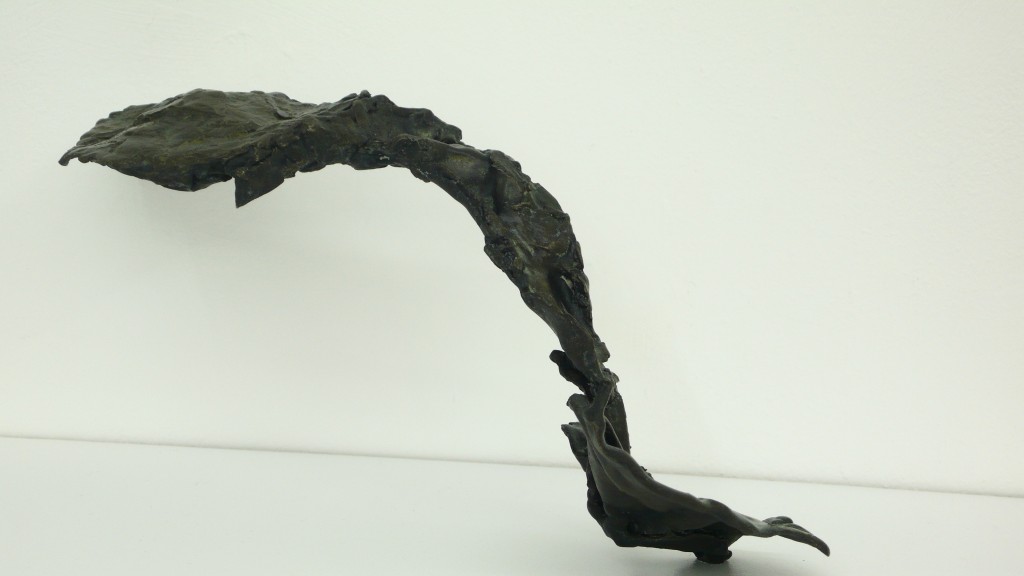 Kabir Hussain's exhibition presents a selection of work from his pop-up shows held at Greyfriars Art Space over the last 7 years.
Norfolk's diverse landscape has been explored through sculpture, drawing and photography.
The work on display ranges from small flints cast into bronze, wire drawings and Marquette's for Kabir's forthcoming show"Flatlands" at APT Gallery, Deptford, London in November 2016 .
Join Kabir at the opening of his show on 14 May from 12noon – 4pm.  Refreshments will be available.
'Mapping Norfolk 08 – 15'  continues:
Tuesday – Saturday  10am-4pm until Saturday 28 May
Everyone is welcome         Admission is free.
Greyfriars Art Space, 43 St James Street, Kings Lynn PE30 5BZ